Apollo DAO Columbus-5 Migration.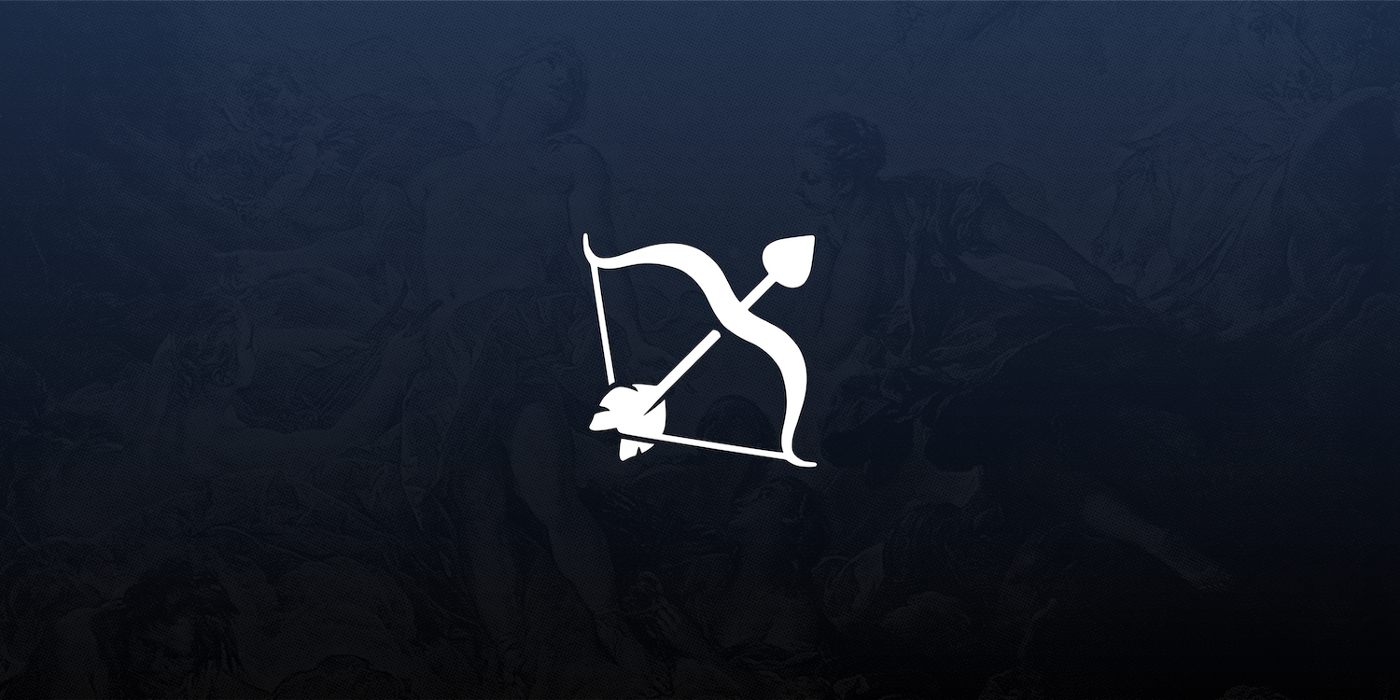 The week we have all been waiting for is finally upon us. While there may be some disruption this week across the Terra protocols, post Col-5 we become even more bullish on Terra and are very excited for the future.
In preparation for the migration to the Col-5 mainnet, the Columbus-4 network is expected to halt at block height #4,724,000 on Columbus-4, the current estimate is Wednesday (~09/29 PST).
The migration process will take approximately 2 hours, but with the possibility of delays under extenuating circumstances, as well as additional time to ensure all protocols are running smoothly subsequent to the migration.

We have created this post to provide a better understanding of Apollo DAO's plan for the Col-5 migration.
Please note that DEPOSITS and WITHDRAWALS will be paused on the Apollo DAO platform from Wednesday 29th at 3pm UTC (11am EST) and will remain closed for the duration of the migration. The Apollo team expects this pause to last only a few hours, however in a worst case scenario, Apollo deposits and withdrawals could potentially be paused for a few days, although this is unlikely. Deposits and withdrawals will be re-enabled as soon as it is possible and safe.
This will mean you will be unable to interact with Apollo DAO during this time.
While your funds will be safe during the migration, if you are uncomfortable having your funds locked up, or would feel more confident taking your funds out, please do so before Wednesday.
You will also be unable to interact with both Mirror and Anchor during this period. If you are currently using collateral to mint mAssets and using those to farm on Apollo, we would strongly recommend you read Mirror's post on the Columbus upgrade: https://twitter.com/mirror_protocol/status/1438352057660936200?s=20
Echoing Mirror's final message, Apollo DAO asks the #LUNAtics to please help disseminate this information as much as possible to all users.
Apollo DAO will continue to provide updates and communicate with our users as we work through the migration and will keep our users informed of any changes.
TL:DR:
You are free to leave funds in Apollo DAO, but Deposits and withdrawals will be paused during the migration and could potentially remain paused for a few days.
Deposits and Withdrawals will be paused from Wednesday 29th at 3pm UTC (11am EST) and will remain closed for the duration of the migration.
Please withdraw funds if you would feel more confident doing so.
Join our Discord
Join our Telegram
Follow us on Twitter