The Apollo Community Farming Event has now Concluded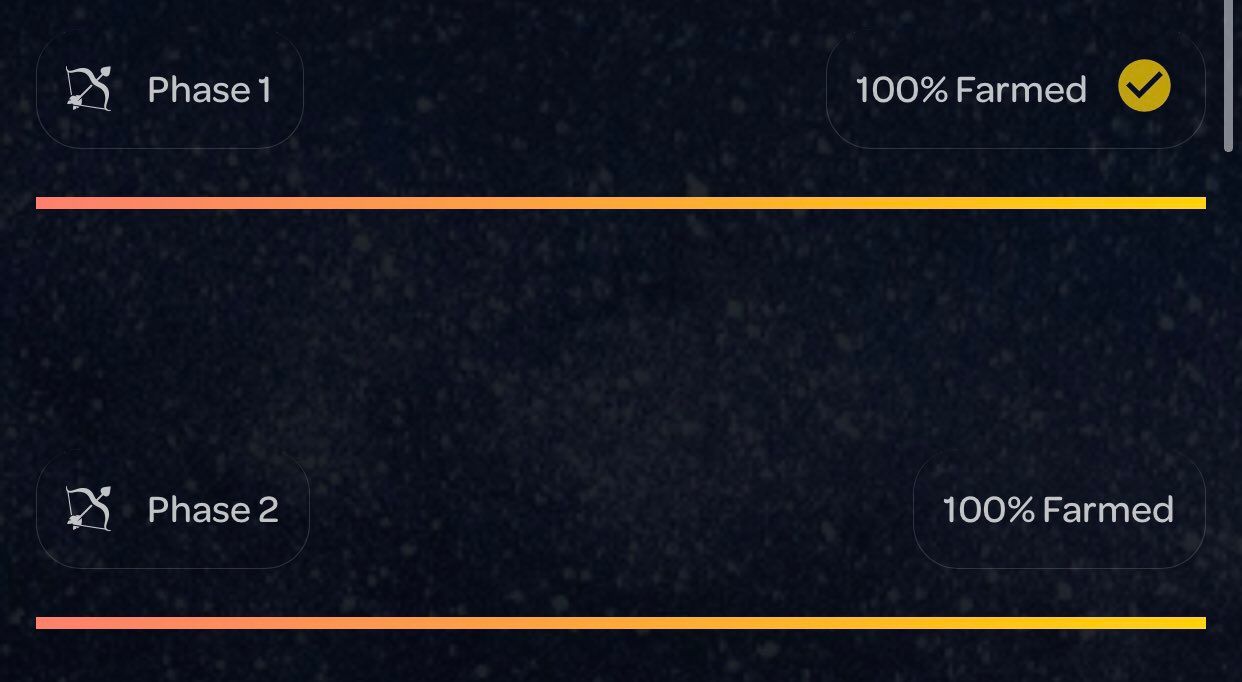 The Apollo Community Farming Event has now concluded, thank you all for the support you have shown Apollo DAO on this first stage of our journey. We will do a full breakdown of the CFE early next week, but in short Apollo DAO was able to bootstrap over $2.3m, with $1.9m UST and 10k Luna. This has allowed us to double the amount of initial Warchest Owned Liquidity to $2m and we have some exciting plans for the deployment of the warchest funds.
As outlined in our previous post, the Apollo TGE will happen on Wednesday 24th, with the exact time being announced shortly before. All farmers and airdrop recipients will be able to claim their farming rewards (as per the vesting), as soon as the Apollo token is live.
The Apollo yield farming rewards will go live soon after the TGE, providing additional Apollo rewards to all our LP farmers. Until this time the Apollo performance fee will be set at 2%.
Please only follow announcements regarding the Apollo TGE from official Apollo channels. There will be no Apollo tokens available before Wednesday and we would strongly recommend only trading Apollo tokens through the Apollo dApp, to ensure it is the correct token.
Join our Discord
Join our Telegram
Follow us on Twitter